3DRCF Regional Ambassador
From my Blog:
Those who know me know that I am in the hobby on a severely cramped budget. I am just starting an Accounting career and have to pay for school, qualify for a house, etc. etc. The good news is that the future is bright and I am feeling very optimistic about my prospects.
What does that have to do with a 70" RIP AJ Slick? I am going to re-purpose the components of the airframe that are still usable and incorporate them into a new profile project. I have to give credit where it is due. I was first exposed to the idea when a fellow twistaholic referred me to
this thread on RCG
. Radfordc had finished his project and it looks like it turned out pretty amazing. Ever since I saw that thread a month or two ago I have had ideas rolling around in my head to try something for the broken Slick.
The demise of the slick was on July 24th when I was practicing high energy snaps. The airframe, having been subjected to many "mishaps" in the past was just no longer up to the task. The wing tube exited through the canopy and I found myself flying a 35cc powered fuselage. It was a surreal experience as I watched my favorite plane plummet to the earth.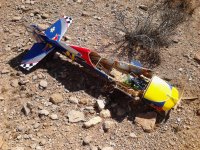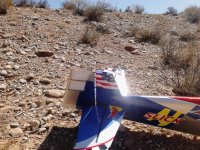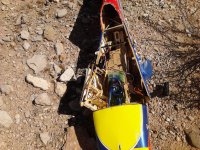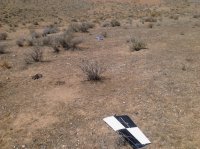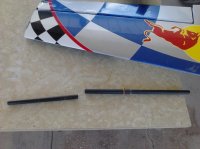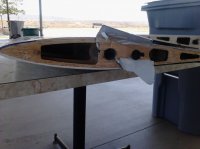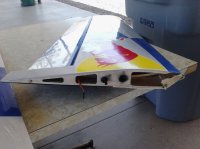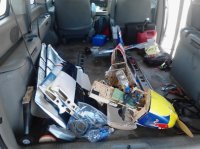 You can see that the wings, stabs, and elevators are still in relatively decent shape. With a few minor repairs they could be put back in service... and I'd hate to waste all those great graphics
I plan to, and have officially started (as of last night), to build a foam core profile fuse, a new fiberglass cowl, a new rudder, and whatever else needs to be done to get this ship airworthy again. I'm sure there will be many issues to sort out, and this being the first project of this depth I have attempted in modeling, it is sure to be a fun ride so stay tuned!